Speech/Communication Studies Department
Welcome to the Speech/Communications Studies Department at Fullerton College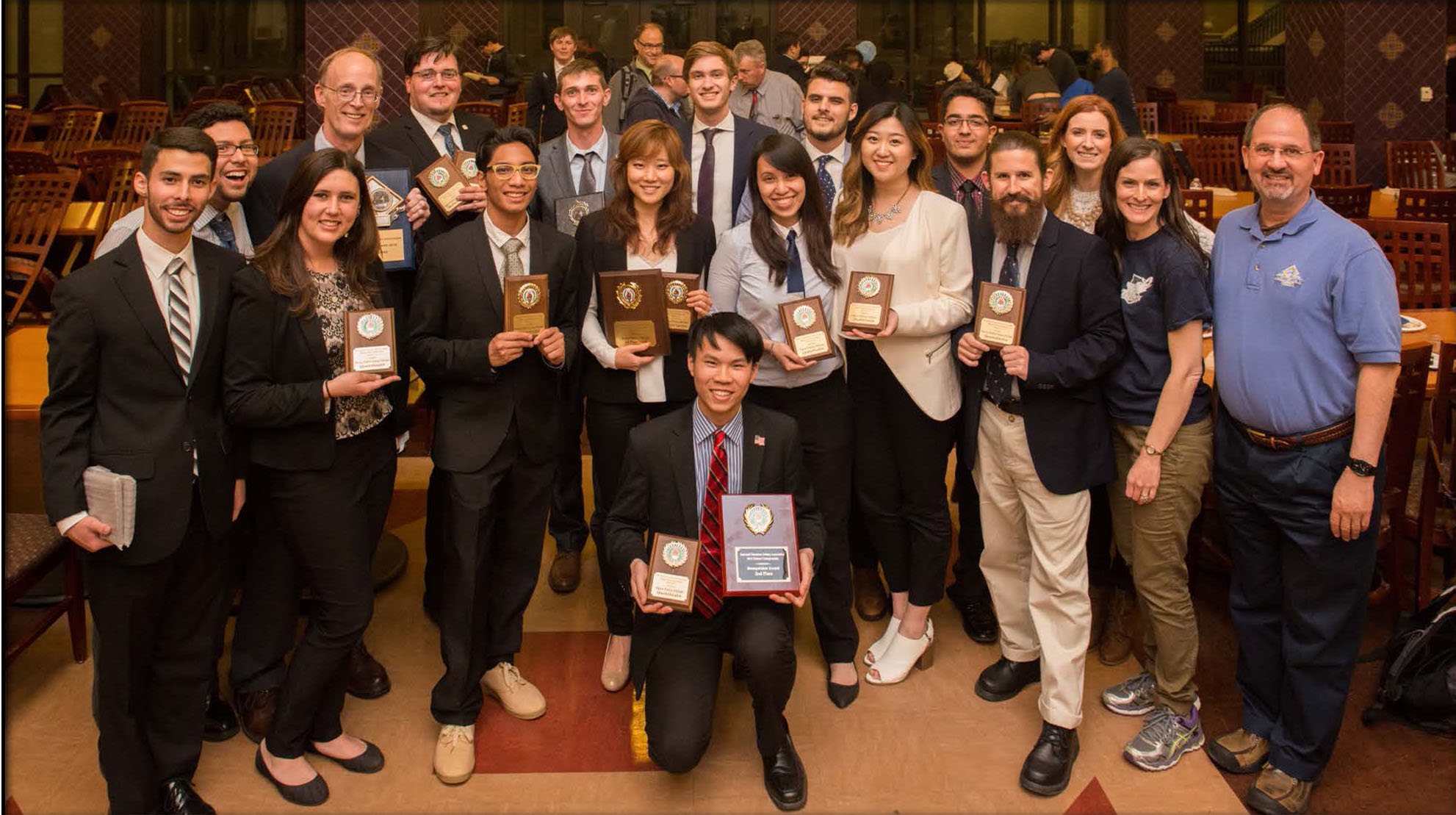 Communication helps us form relationships, allows cultures to evolve and encourages understanding among people. Without it, we would perish. The study of speech/communication studies is based on the assumption that one's ability to communicate in an effective manner is vital for successful human interaction.
The Speech/Communication Studies Department at Fullerton College offers up to six different courses for degree credit that could fulfill requirements to graduate with an Associate of Arts Degree or an Associate of Arts – Transfer Degree.
The Speech/Communication Studies Department is especially proud of its forensics (speech and debate) program.  Our forensics team consistently receives awards for outstanding performances at a variety of competitions throughout the west coast.